This was stated by Minister for Gender Equality Anette Trettebergstuen on Thursday.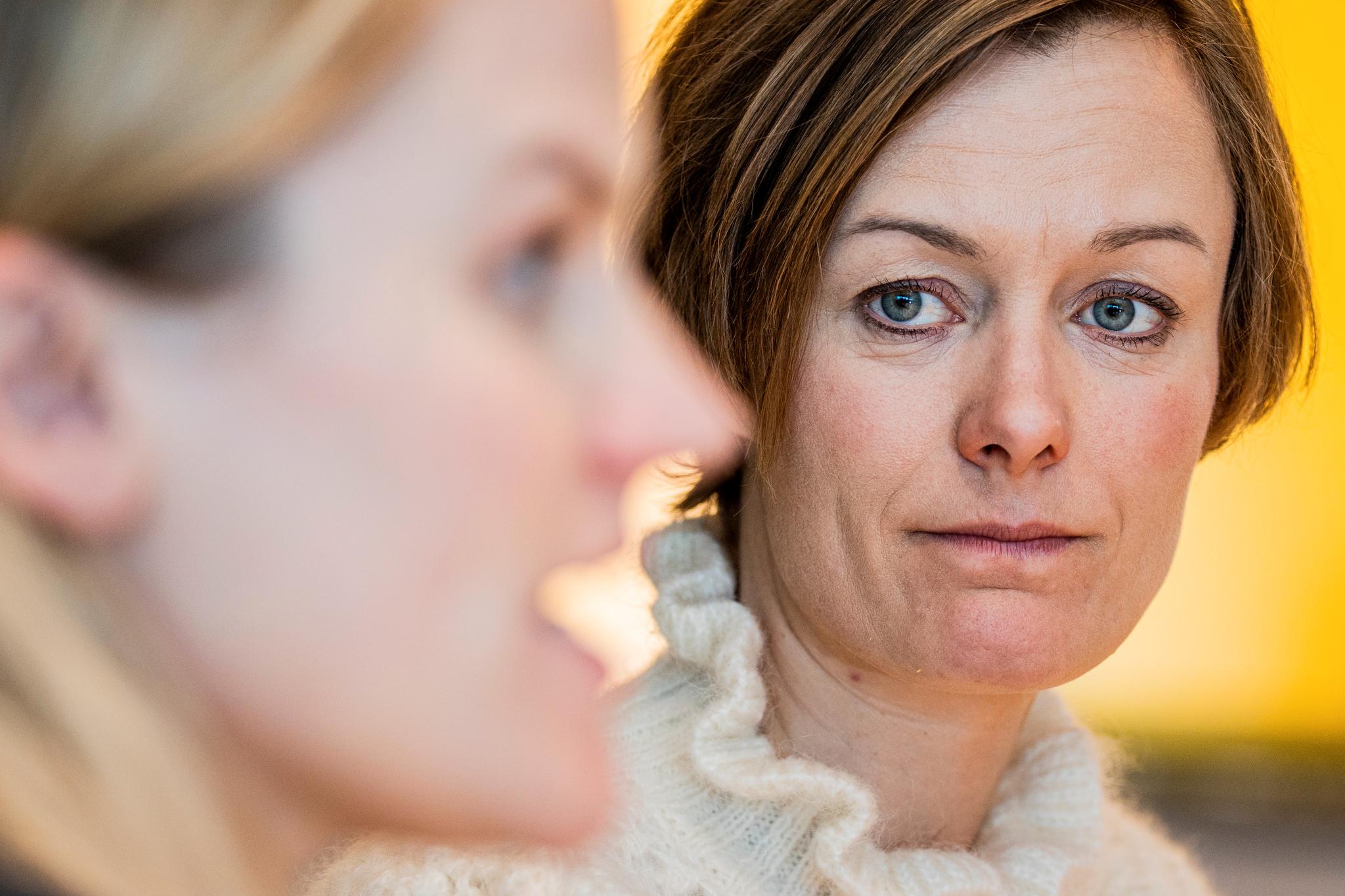 Newsletter Get Kjetil B. Alstadheim's perspective straight in your inbox every week.
The case is being updated
About a year ago, the then government sent a bill banning conversion offers for consultation.
At the time, Anette Trettebergstuen (Labor Party), the current Minister of Culture and Gender Equality, was not satisfied with the proposal. At the time, she was the family and cultural policy spokesperson for the party.
Today, she and the government are proposing a new ban on conversion therapy. In 2021, she also promised that the Labor Party would go further with the ban if they came into government.
– Today we take a new, large and important step on the road to a freer and more inclusive Norway, Trettebergstuen said at the press conference.
The government will impose a sentence of one to three years in prison for people who try to get someone to change, deny or suppress their sexual identity in a way that can be harmful.
Background
Among other things, the Solberg government's bill entailed a ban on conversion only for children. It was uncertain whether this limit should be 16 or 18 years.
Conversion therapy for adults should also require real consent.
– We must find a balance, and ban what we want to ban, but not ban what is perceived as conversational help, said Prime Minister Erna Solberg. She acknowledged that the work was not easy.