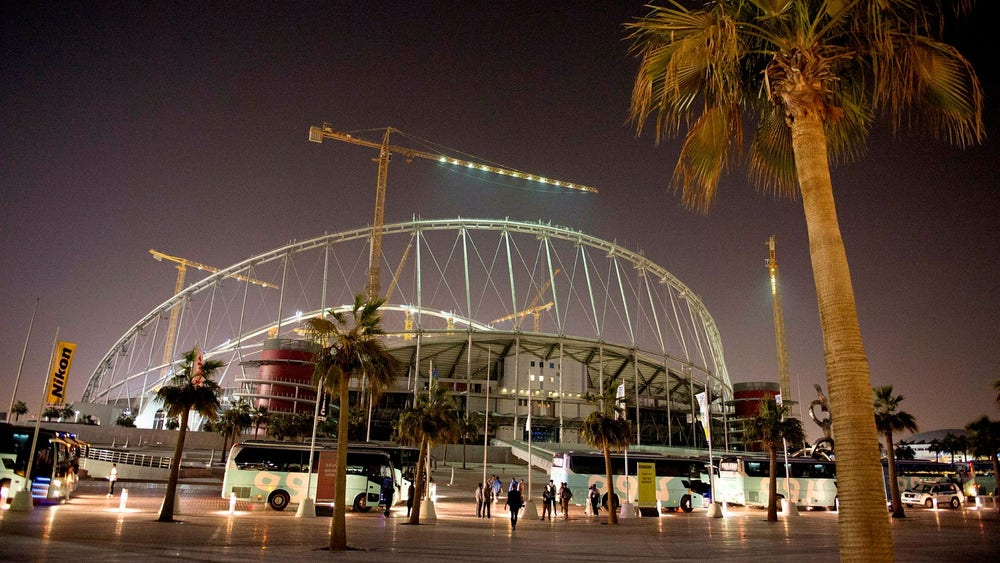 The World Cup in Qatar is played between November 21 and December 18.
The support is about training in dealing with threats related to chemical, biological and nuclear weapons-related materials.
In addition, training in the protection of very important people and how to handle threats related to improvised explosive devices will also be offered.
The first training session was held in Slovakia in May.
Read more: World Cup workers in Qatar: "14 hours of work in extreme heat"