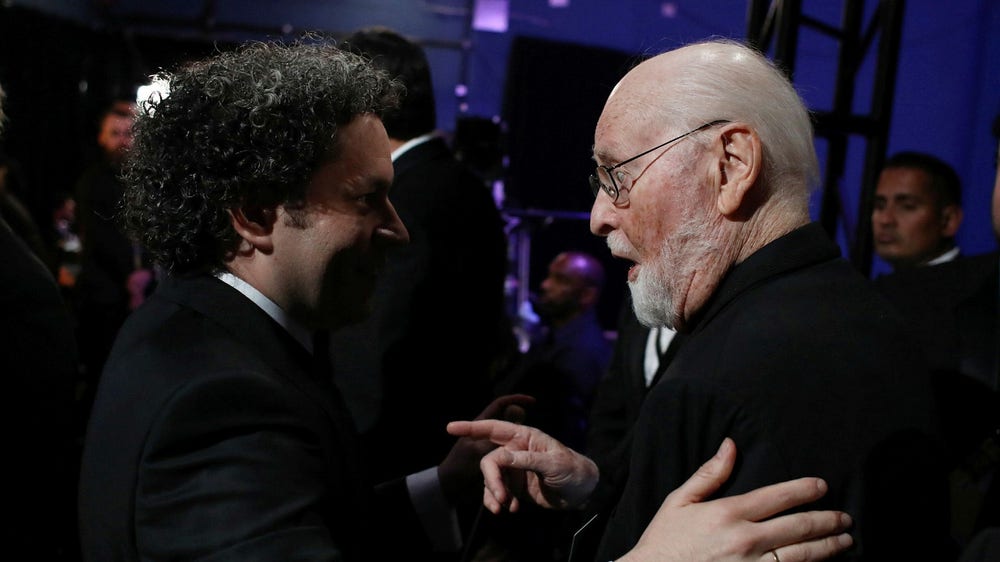 The legendary composer John Williams – who has been composing films for more than six decades – has decided to put an end to it.
– At the moment I am working on "Indiana Jones 5", which Harrison Ford – who is quite a lot younger than me – I think has announced will be his last film, says Williams.
– So, I thought: if Harrison can do it, then maybe I can too.
Williams explains that there are other things he would rather spend his time on. A "Star Wars" movie takes about six months to work – a long commitment for someone his age. Instead, he devotes himself to composing concert music, including a piano concerto he writes for Emanuel Ax.
This spring, Williams and the cellist released Yo-Yo Ma's album "A Gathering of Friends", recorded with the New York Philharmonic Symphony Orchestra, Pablo Sáinz-Villegas and Jessica Zhou.
John Williams is best known for composing the leitmotif and other famous tunes in the Star Wars movies.
Harrison Ford has not said publicly that Indiana Jones 5 will be his last film.