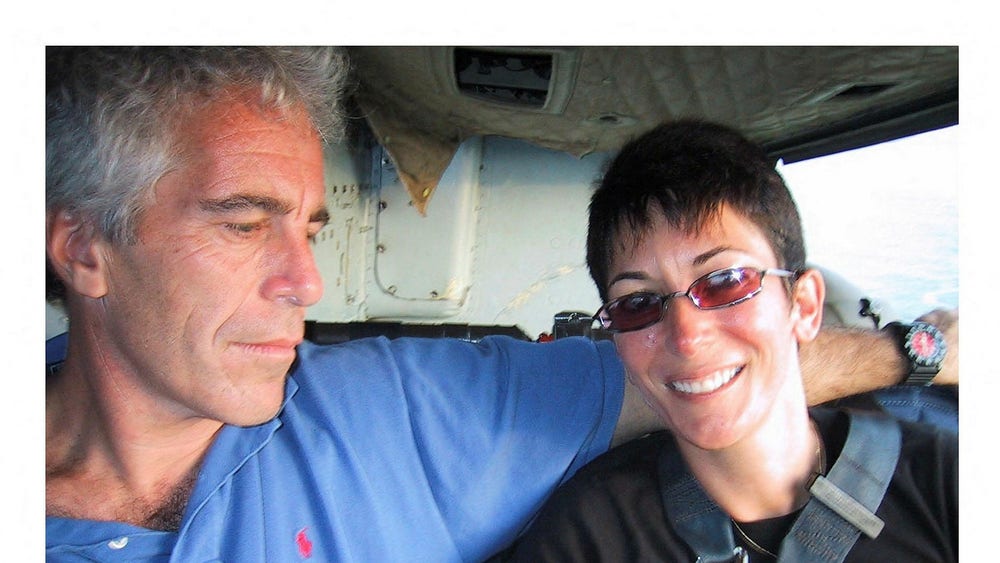 A US federal court agreed late last year that 60-year-old Ghislaine Maxwell is guilty of five of the six charges, including sex trafficking of minors.
According to the jury, Maxwell has helped Jeffrey Epstein sexually exploit four teenage girls.
On Thursday The prosecution demanded that Maxwell be sentenced to between 30 and 55 years in prison for his crimes. Her defense lawyers have previously demanded a sentence between just over four years and just over five years.
The defense lawyers claim that Ghislaine Maxwell should be treated mildly because her difficult childhood should have made it difficult to resist Epstein's demands and that Maxwell should not be judged instead of Epstein who took his life.
According to Sky News and CNN, the sentence will be announced on June 28.