It took well over an hour before Ranheim got the redemptive goal, but they eventually avoided the banana peel against Nardo.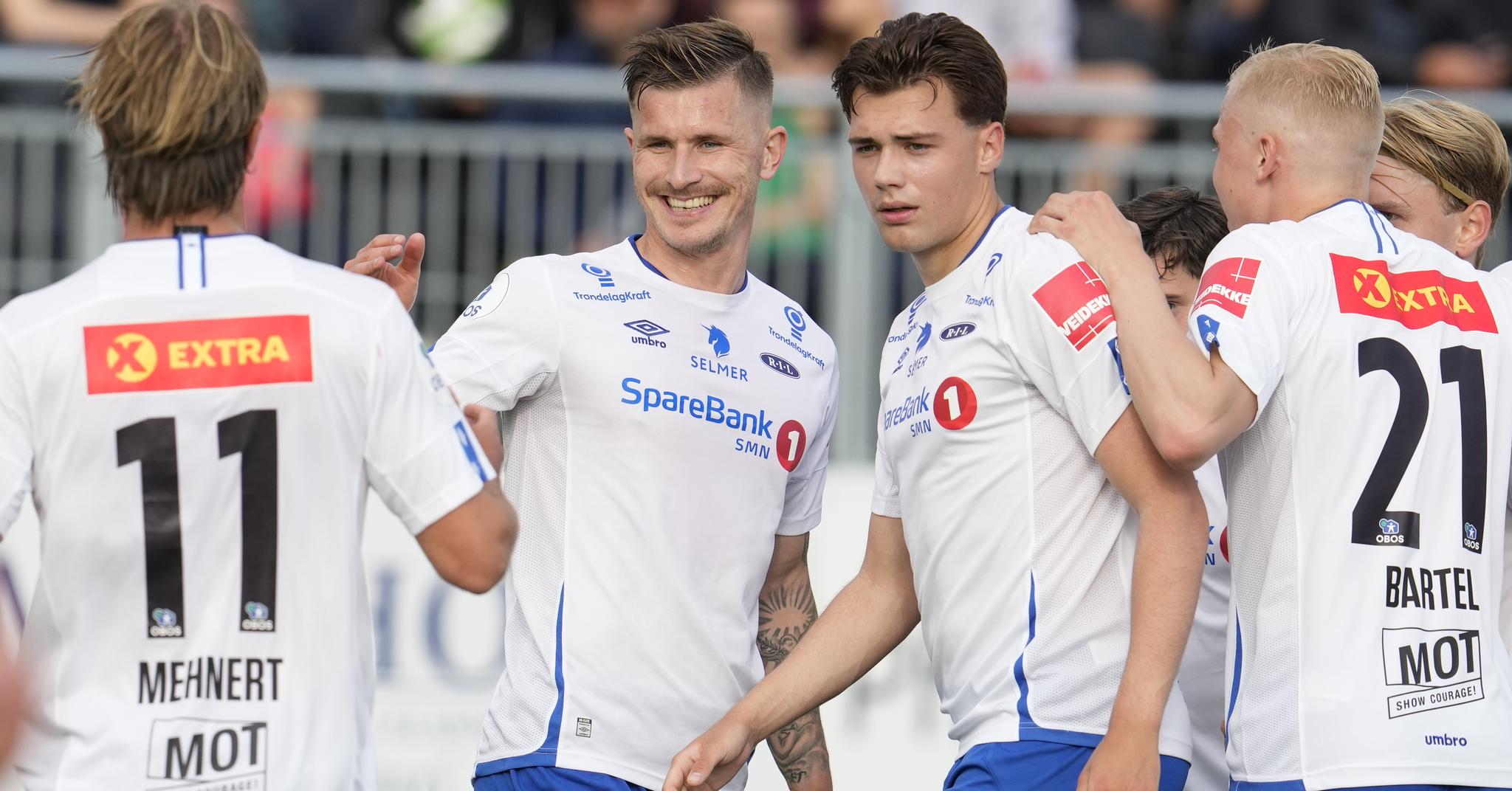 Nardo – Ranheim 0-1 (0-0): In the end, it was Eirik Tønne who was to send Ranheim on to the 3rd round of the cup. Against the 3rd division team Nardo, they struggled for a long time to create the biggest dangers. But in the end took the recipe according to the recipe.
– It was a difficult match. We saw yesterday how difficult it can be, when good teams meet highly motivated teams from lower divisions. We took nothing for granted. But now we are on, and that is the most important thing, says Ranheim coach Hugo Pereira.
Read the whole case with subscription