RBK's G 16 team has made an almost clean table this season. Much thanks to a striker who scores two goals per game.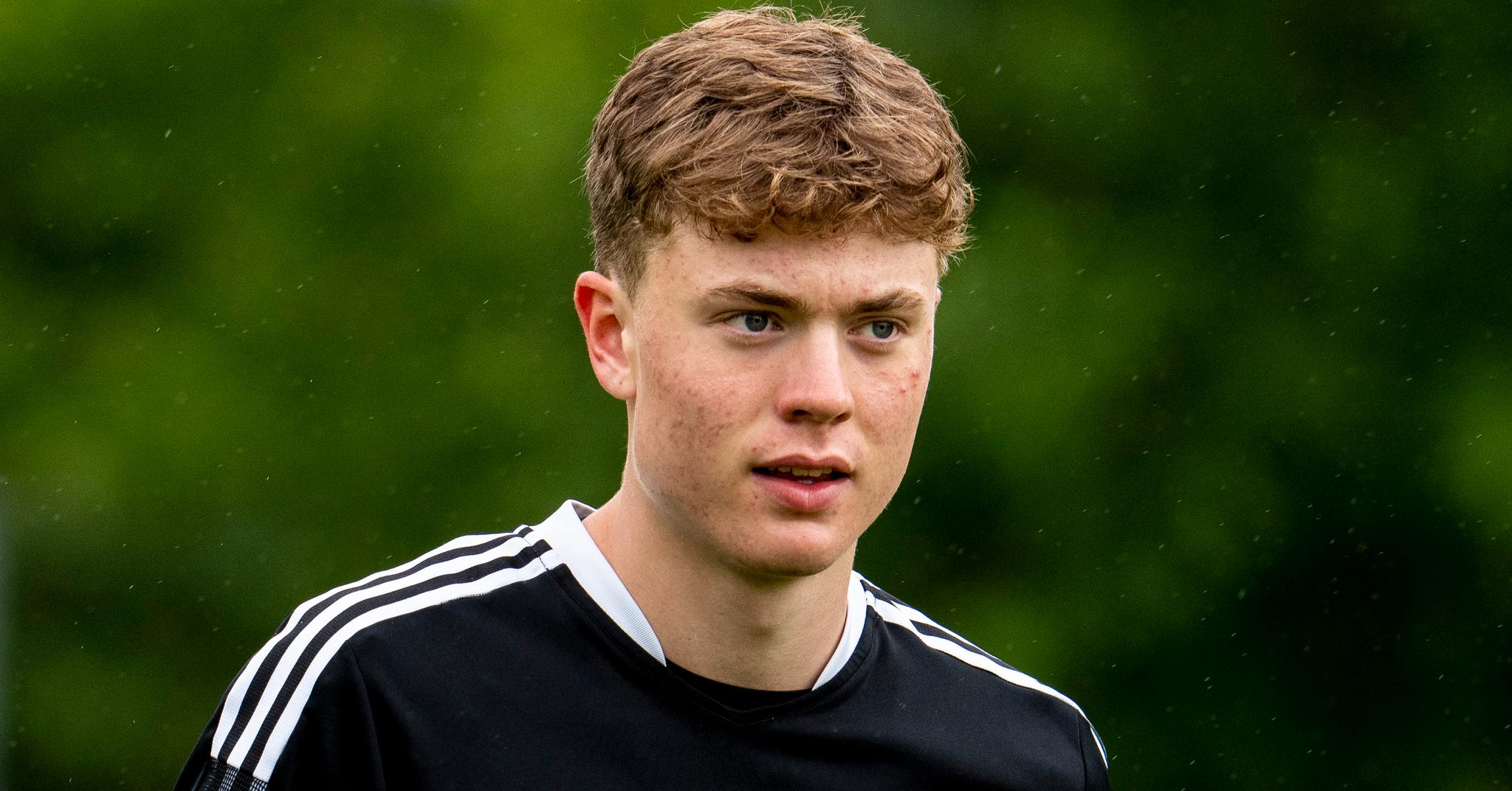 – The spring season has been pretty good. We have succeeded in most things.
Magnus Holte does not use the biggest words, neither about the team nor his own achievements.
Read the whole case with subscription