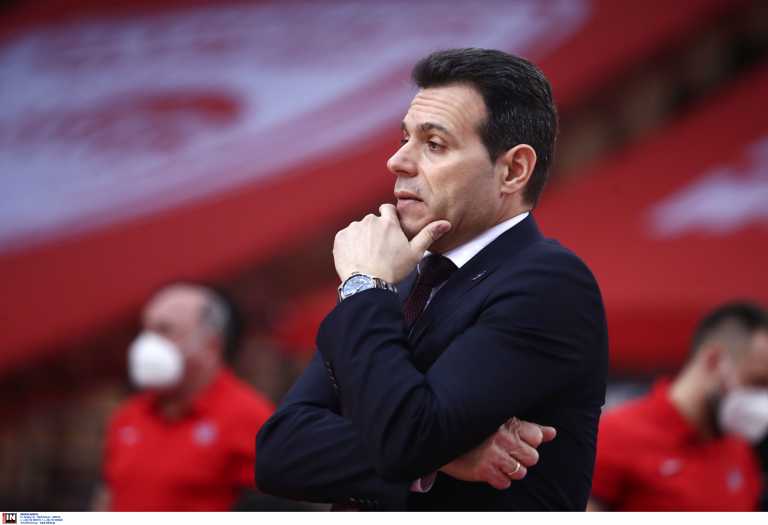 THE Dimitris Itoudis has begun to form the roster of the new season for Fenerbahce with him revealing that his team is close to acquiring Scotty Wilbekin.
Apart from Wilbekin, however, Itoudis stressed that contacts continue with Nando de Colo, who has expressed his desire to remain in the Turkish club.
Itoudis' statements
"We are close to Scotty Wilbekin. Our discussions with Nanto de Colo continue as well. He wants to stay, while we acquired Samet Gegick and Jonathan Mottley. We are trying to get players who deserve to wear the Fenerbahce jersey and will be. Hungry to succeed. "The rotation of our Turkish players is good, but we will continue to search."
For Veseli and the other departures: "I spoke to him, he explained that he wanted a change. We had to respect that. I want to congratulate Veseli, but also Duverioglou for their contribution to winning the championship, they closed the season extremely well. I would also like to thank the coaches Sasa Djordjevic, Igor Kokoskov and Zeljko Obradovic, before them, who brought the team to this level. And generally all those who helped. Not only the coaches, but also the assistants, the staff, the fans ".
The article Fenerbahce – Dimitris Itoudis: "We are close to Wilbekin and De Colo wants to stay" published in NewsIT .