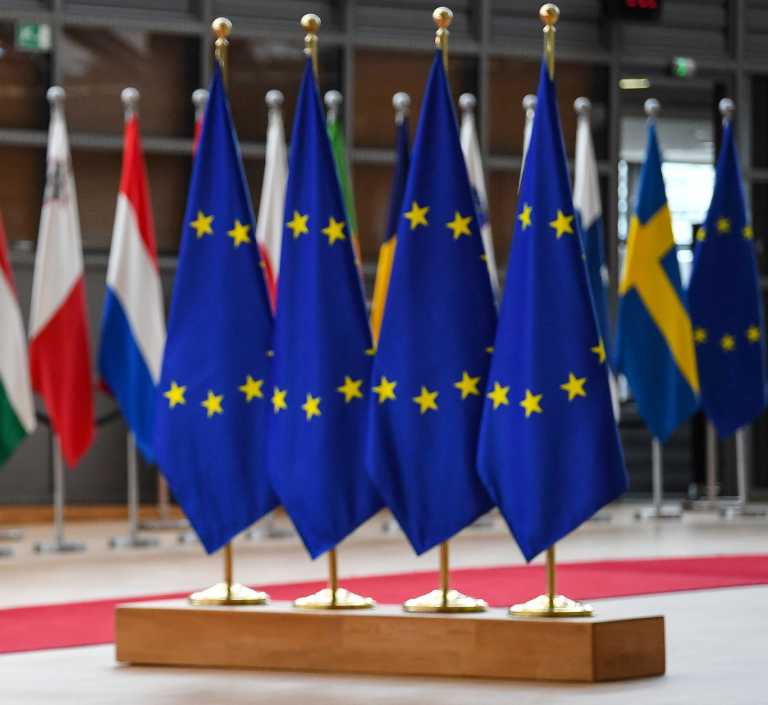 The convening extraordinary Summit for the economy in July proposed by the Prime Minister of Italy, Mario Draghias reported by a European source.
The French President Emmanuel Macron and the Irish Prime Minister Michel Martin agreed, while his Dutch counterpart Marc Rutte was in favor of the possibility of decisions.
The article EU: Possible Extraordinary Economic Summit in July published in NewsIT .