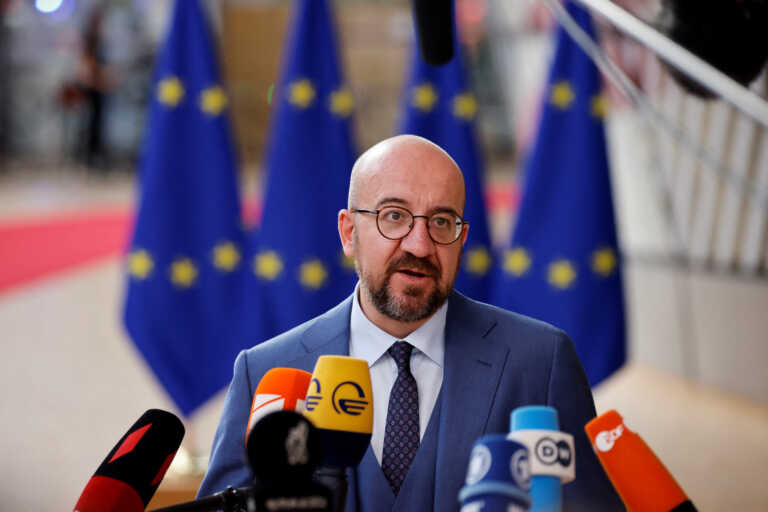 The belief that its leaders European Union will grant candidate status to Ukraine and Moldova was expressed by the President of the European Council Charles Michel, attending the Summit of the Western Balkans.
"This is a crucial moment for the European Union," said the President of the European Council Charles Micheladding that "It is also a geopolitical choice that we will make today and I am convinced that we will grant the status of a candidate country for accession to Ukraine and the Moldova "We will express a clear and strong European perspective for Ukraine, Georgia and Moldova."
Charles Michel noted that an "important meeting with the leaders of the Western Balkans is also taking place, an important moment because there is a strong political will to reactivate the process concerning the Western Balkans, to send a very clear and strong message".
He added that "at the moment there are discussions in Bulgaria, we are closely monitoring the situation." "With the French presidency, we are putting proposals on the table so that we can start negotiations with Albania and Northern Macedonia as soon as possible," said the President of the European Council.
With information from ΑΠΕ-ΜΠΕ
The article EU: Charles Michel convinced of candidate status in Ukraine and Moldova published in NewsIT .