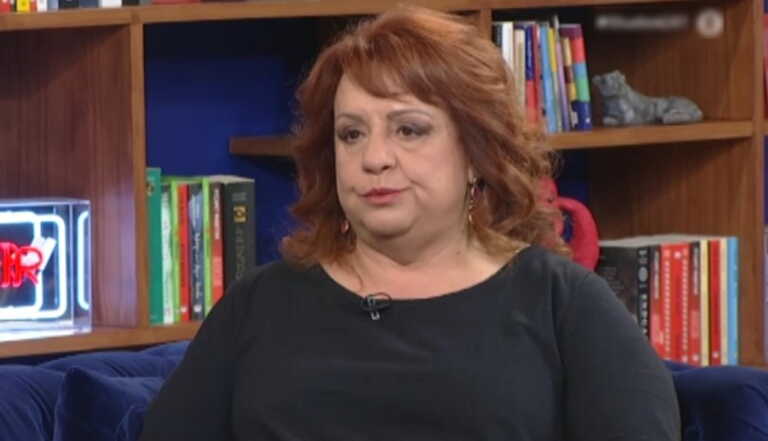 A soul confession was made by Eleni Kokkidou for her childhood.
Eleni Kokkidou gave an in-depth interview when she was invited to ERT Studio 4, where she referred to her childhood.
Among other things, the well-known protagonist stated that "I was in a conservative family and a girl of that generation did not take it for granted that she would become an artist.
At first, my little aunt was an artist, who could not stand on her own two feet because she had a very strict grandparents.
I looked like her and I was unhappy, yes. Because I was made for it, since I did not want to be a doctor or a physicist. The artist is and is not created, that is how he is born ".
"It simply came to our notice then. I tried various things that were all related to the fairy tale such as the tour.
I cried constantly and I was a child who cried constantly.
I was very sensitive and I still am, but now I have other weapons that I acquired with my life, self-knowledge and the help of psychoanalysis "added Eleni Kokkidou in the entertainment magazine of the public television.
The article Eleni Kokkidou: I was unhappy inside published in NewsIT .