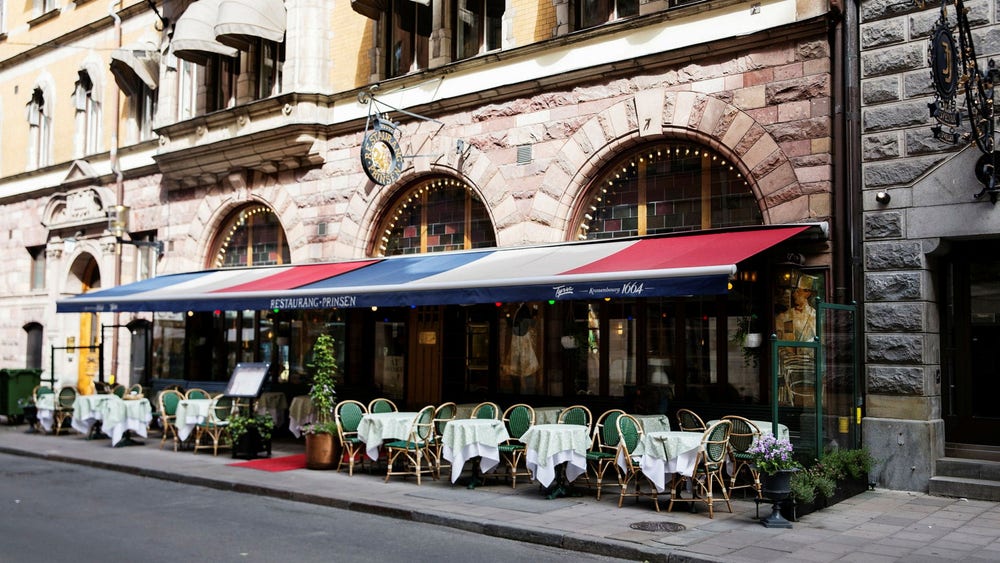 The politically composed licensing committee in the social committee decided on Thursday to withdraw the alcohol license for eight of the Brasserie Group's restaurants with immediate effect. The decision was made after accusations of misconduct and warnings from politicians and officials, which Expressen was the first to report on.
The well-visited restaurants East, Gastrotek Zink, Il Tempo, Orangeriet, Pas D'art, Pontonen, Prinsen, Ricordi, Trattorian and Villa Godthem in central Stockholm are affected.
The decisions state The reasons for the revoked permits include repeated violations of provisions of the Alcohol Act and significant capital transactions from an "economically unsuitable financier".
The committee believes that the Brasserie Group has thus acquired unhealthy competitive advantages. "Financially mismanaged licensees can improperly gain a competitive advantage and make it difficult for serious licensees to assert themselves, which leads to an unhealthy development for the industry."
CEO Filip Güven writes on Thursday in an email to DN:
"The first thought was, of course, 'it can not be true'. Why, why do you want to withdraw our condition? What do they have against us and our restaurants? Who is behind it? Of course, it felt like a killing blow when we just got through the pandemic's challenges ".
What do you think will be the consequences for your business and for Stockholm's entertainment life?
"We have already appealed the decision and believe that we have a good chance of regaining the permits. Without the Brasserie Group, diversity decreases, both in Stockholm's entertainment and business life. Many modern classics are part of our business so the consequences would be obvious. Stockholm's entertainment life is getting a little sadder, a little grayer ".