For two years, the woman has lived with the threat of being extradited, to serve an eight-year sentence in Greece. It is not going to happen.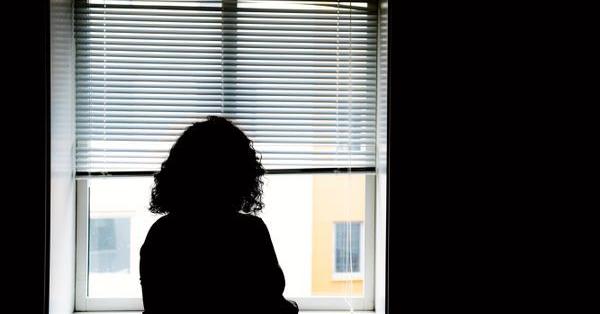 Per Lindberg

Bergens Tidende

Sverre Jervell
Newsletter Get an overview of this week's most important issues in Aftenpodden's newsletter.
– It has been a nightmare, the woman said crying in Hordaland District Court on Thursday morning.
The story started two years ago. Then she was on a plane in London. The police came on board to pick up a criminal.
Read the whole case with subscription