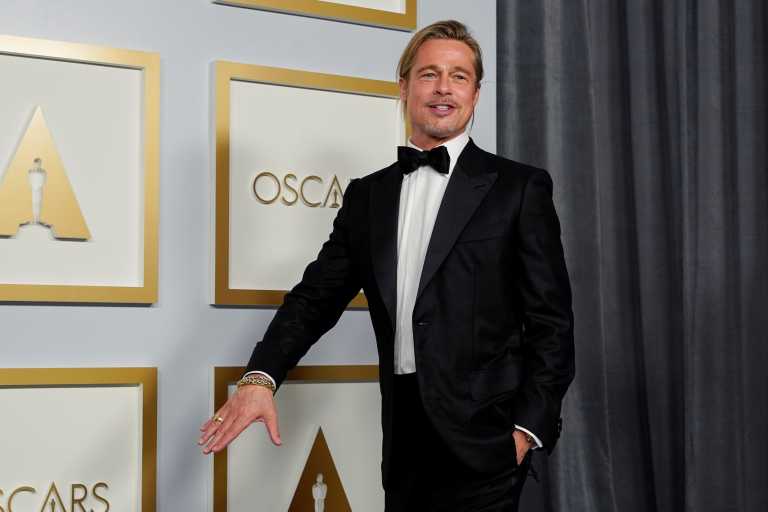 His life changed radically Brad Pitt after his divorce from Angelina Jolie something that the famous actor pointed out in an interview.
Speaking to the American edition of GQ magazine, he stated that he is much more selective in the films in which he will participate, as he characteristically said that he is just before the end of his career:
"I think I am in the final of my career, this last semester or quarter. "How will it be and how will I design it?" Said the 58-year-old actor, adding that he might make films "when the time is right, especially when there is a personal connection".
Brad Pitt: "I am one of those creatures that speaks through art. I just want to always make. If I'm not making, I'm dying in some way. "https://t.co/80MpNSG65C pic.twitter.com/wsAxxtDtQj

– British GQ (@BritishGQ) June 22, 2022
Regarding his daily life, he has changed in recent years, taking care of himself, while he also stopped smoking. "I do not have the ability to do one or two a day. I do not. I will fall down. I have lost my privileges ".
In the interview, Brad Pitt made revelations: "I have always felt lonely in my life. Alone when I was growing up as a child, alone here and just recently hugged by friends and family. "Who said it, either Rilke or Einstein, and it had to do with something that happens when you go along with the paradox, when you carry real pain and true joy at the same time, that is maturity, that is evolution."
We know Brad Pitt as a legendary leading man and maybe the greatest heartthrob of all time https://t.co/7AH9aOawjl pic.twitter.com/yJh9a7xnF2

– GQ Magazine (@GQMagazine) June 22, 2022
It should be noted that Pete after his divorce from Angelina Jolie in 2016 entered a detoxification program to stop drinking. "I had a good group of men who were very private and selective, so it was safe. "Because I had seen things from other people, like Philip Seymour Hoffman, who was recorded saying his insides, and that 's horrible to me."
The article Brad Pitt: "I'm at the end of my career" – What he said about the detox program published in NewsIT .