Beyoncé's musical choices are both surprising and disappointing.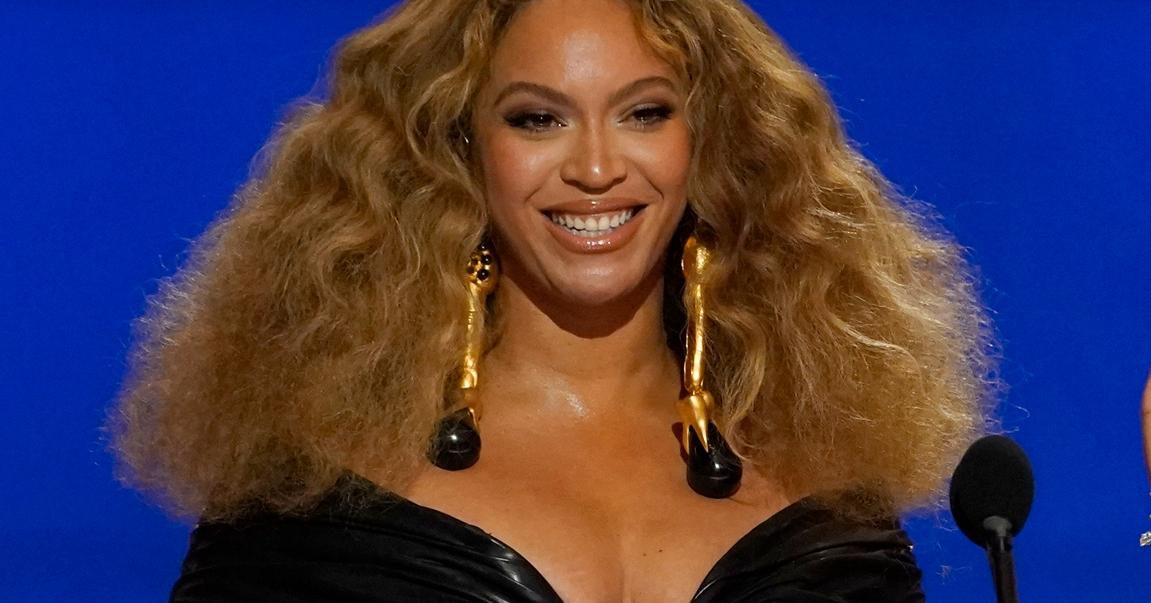 Newsletter Be notified when we give a six!
In the last decade, everything the artist Beyoncé has created has been a sensation. In December 2013, she released the self-titled album "Beyoncé" without warning, without singles in advance. This release, with videos for all the songs at once, set a precedent for the industry going forward.
The music did the same: Modern electro-pop with a clear awareness of feminism and the whole history of black culture.
Read the whole case with subscription