– When you get involved without becoming contemptuous or scared, you can enter into discussions with the teenager about almost anything, says a psychologist.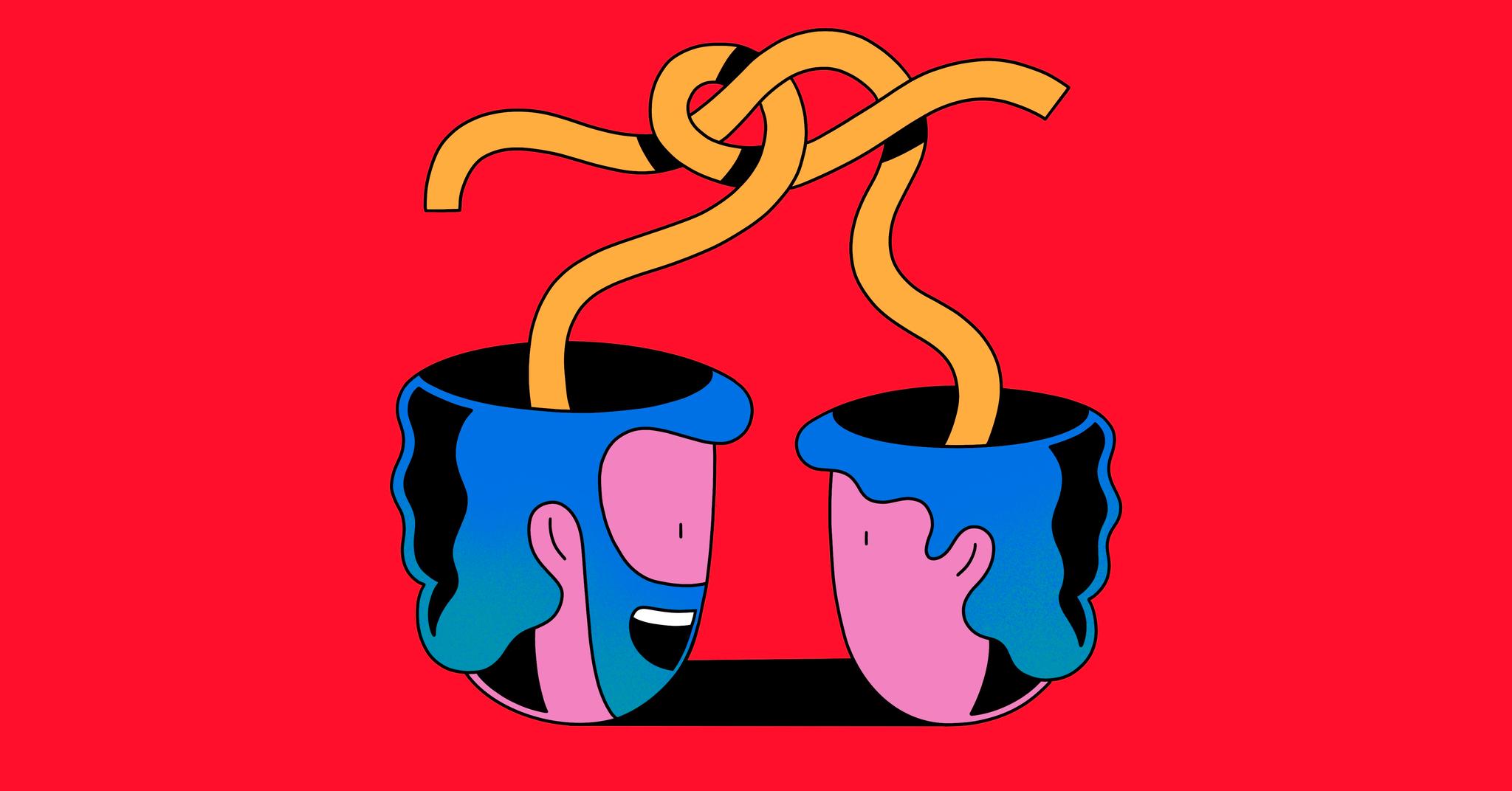 Newsletter Do you want smart parenting tips right in your inbox?
– When I work with teenage parents, I often see self-criticism and a bad conscience related to how one reacts to young people. It is about powerlessness and inadequacy, says psychologist specialist Didrik Hægeland.
On a daily basis, he is in contact with teenagers and teenage mothers and fathers who are on a collision course with each other. It can trigger strong emotions. Hægeland emphasizes that it is completely normal to get annoyed with your child.
Read the whole case with subscription