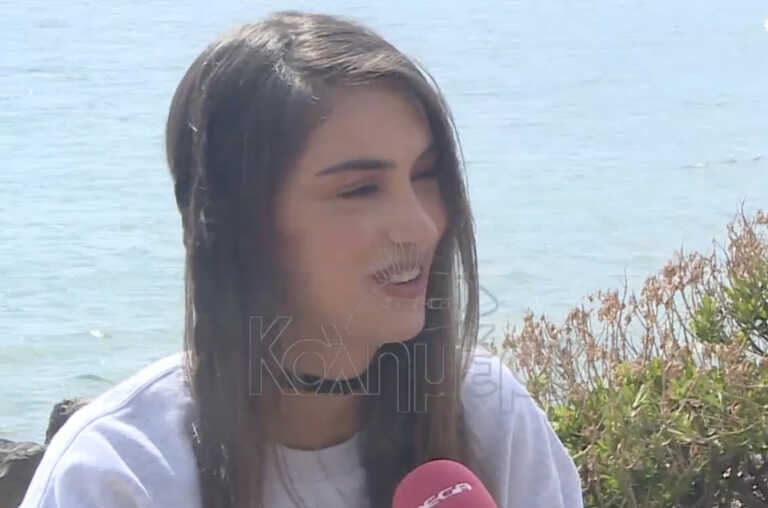 The camera of the MEGA show Kalimera met the presenter Anna Prelevic. Talk about the "yes" to Nikitas Nomikos' marriage proposal, talk about their relationship, and the common dreams they have.
"I grew up in the summer of A 'Gymnasium, no boy flirted with me, I was the prince in school performances", revealed Anna Prelevic.
"I never understood that my dad was a basketball player and that he was a famous and great athlete," he explained, adding that "Every time I have a relationship, my dad is the first to find out."
"When my sister married the Indian prince, when she returned to Greece I cried," Anna Prelevic described, while talking about her partner, Nikita Nomikos, with whom they took the next step in their relationship and are preparing for marriage.
"I have not thought about marriage since I was little, but I have found my man. Whatever I say about my partner is a little. We have common wants and dreams. "I live with my partner", he said characteristically.
"I would not do anything on TV with Nikitas, he is very low-key, if I told him he would laugh", he clarified, while he added: "I have strongly felt that Nikitas would be the father of my child. We share dreams and enjoy our every day ".
The article Anna Prelevic: I was the prince in school performances – Nikitas Nomikos and their common dreams published in NewsIT .