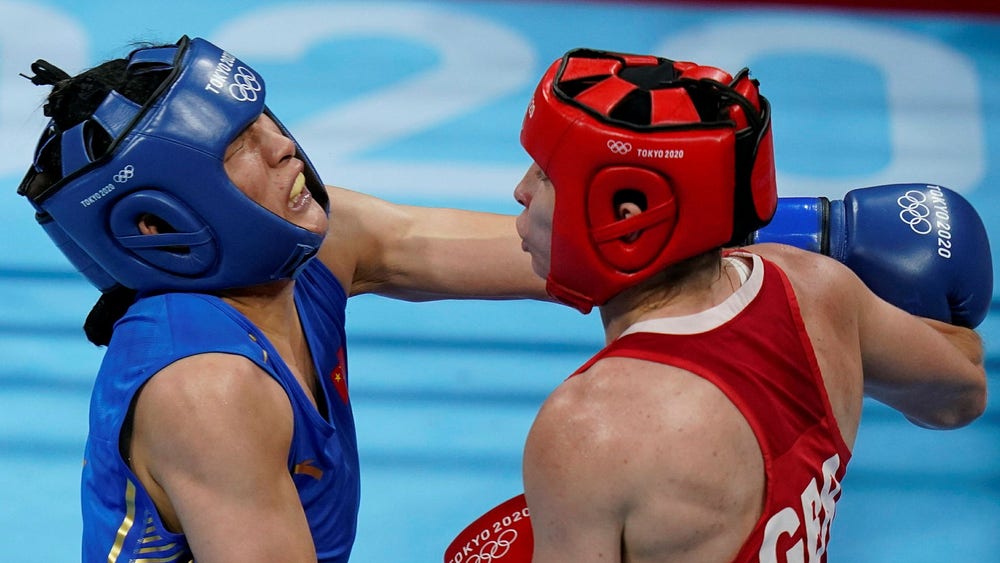 Several candidates for Iba's board, including the Swedish Boxing Association's chairman Per-Axel Sjöholm and the presidential candidate Boris van der Vorst, were disqualified before the congress in May. However, Cas ruled in their favor that the disqualification was invalid.
But in an email to Iba's board and the national federations, the group does not demand re-election for the board members because there was still a list of many names in the election during the congress.
However, one demands re-election of the chairmanship because the incumbent chairman Umar Kremlev was re-elected completely without a rival candidate.
"Without holding a fair and democratic presidential election, the IBA does not meet the criteria set by the IOC to ensure a return to the Olympic family," wrote Sjöholm, van der Vorst, the Netherlands and the American Mike McAtee in the email that TT read.
Iba's board has a meeting in Lausanne on Friday to decide how to act after the Cas ruling.
The International Olympic Committee (IOC) has deleted boxing from the 2028 Olympic program due to the scandals surrounding Iba with, among other things, corruption and a referee scandal at the Olympic Games in Rio de Janeiro 2016, and has strict requirements for the sport to return to the Olympic program .