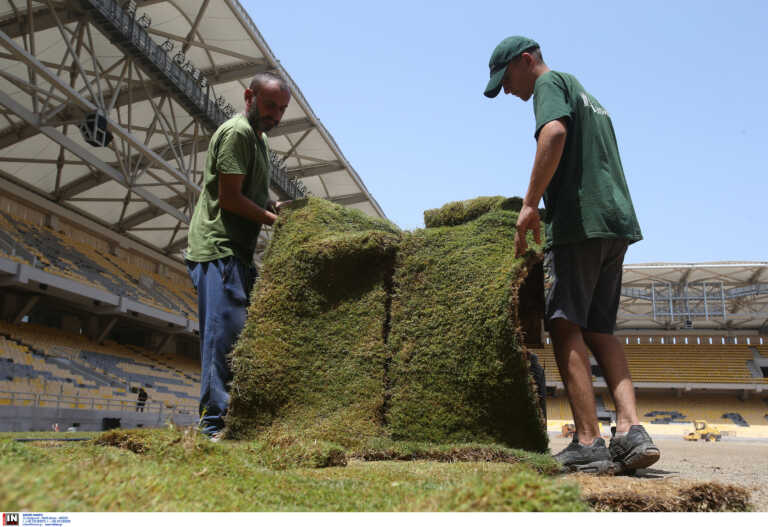 New AEK stadium in New Philadelphia has begun to take its final form in the field, where the turf is now placed.
In new images uploaded on social media by PAE AEK, the installation of the turf is proceeding at a rapid pace and will soon have covered the surface of the field.
It is reminded that the "Opap Arena" will be handed over to the team before the start of the new season, so that the Union can play in its new stadium in the premiere of Superleague 1.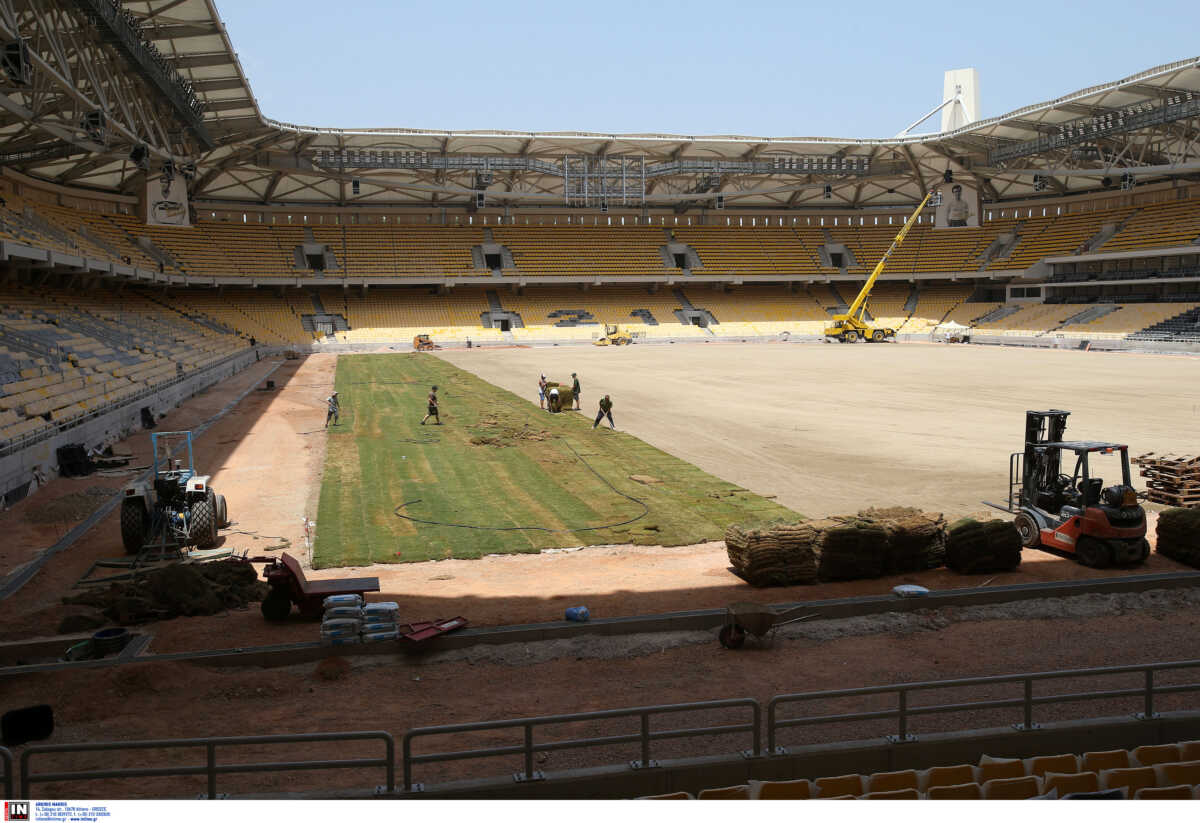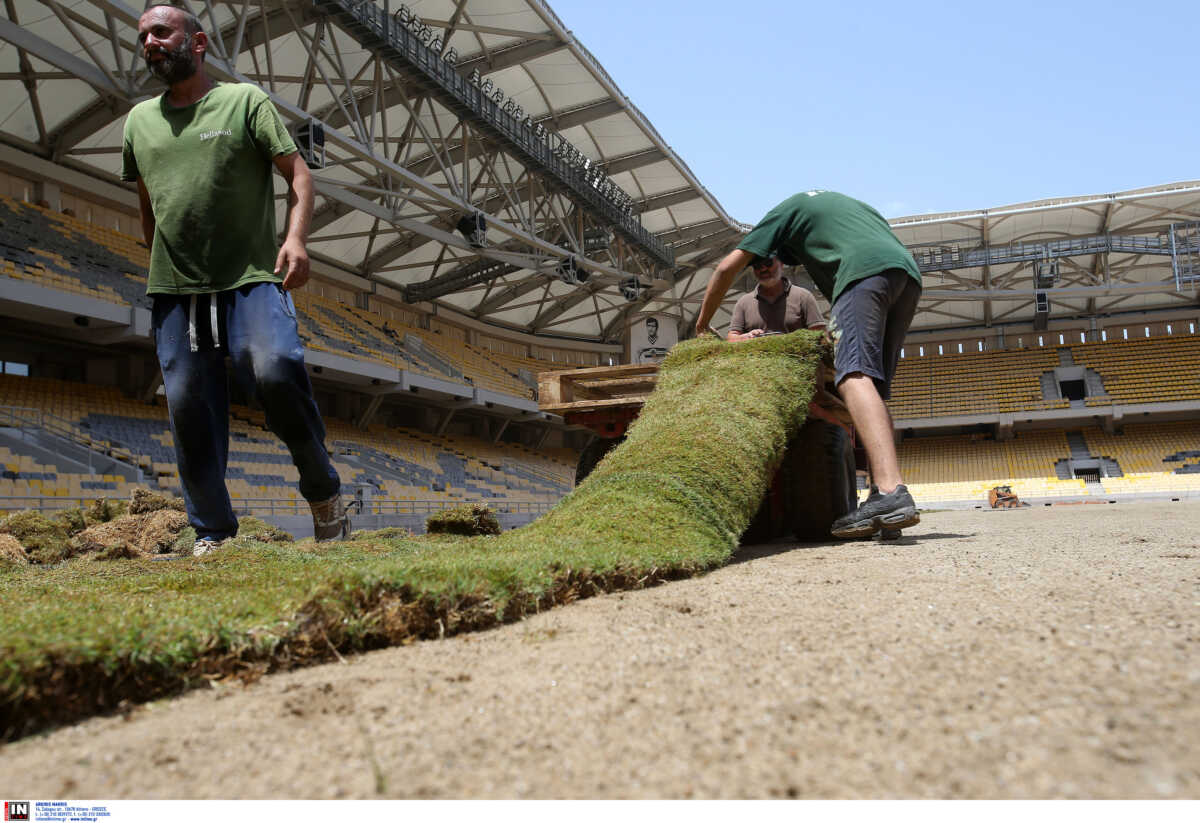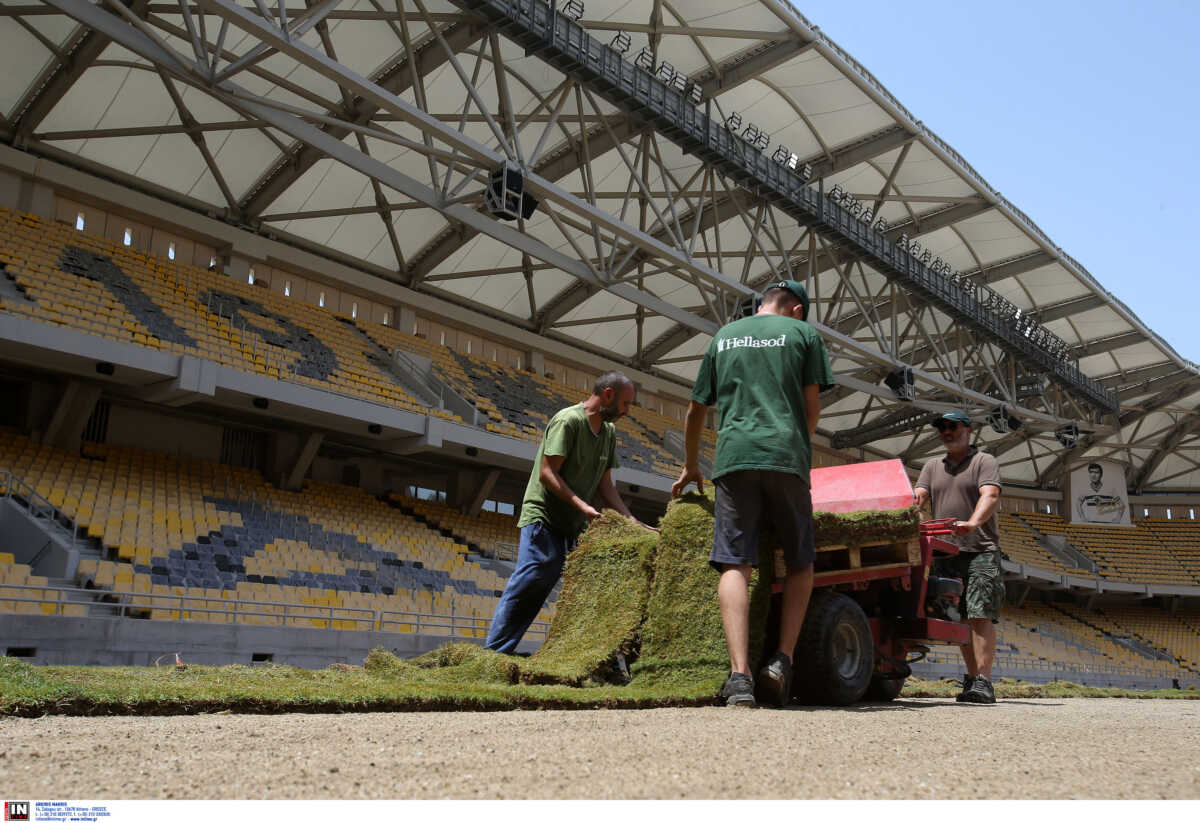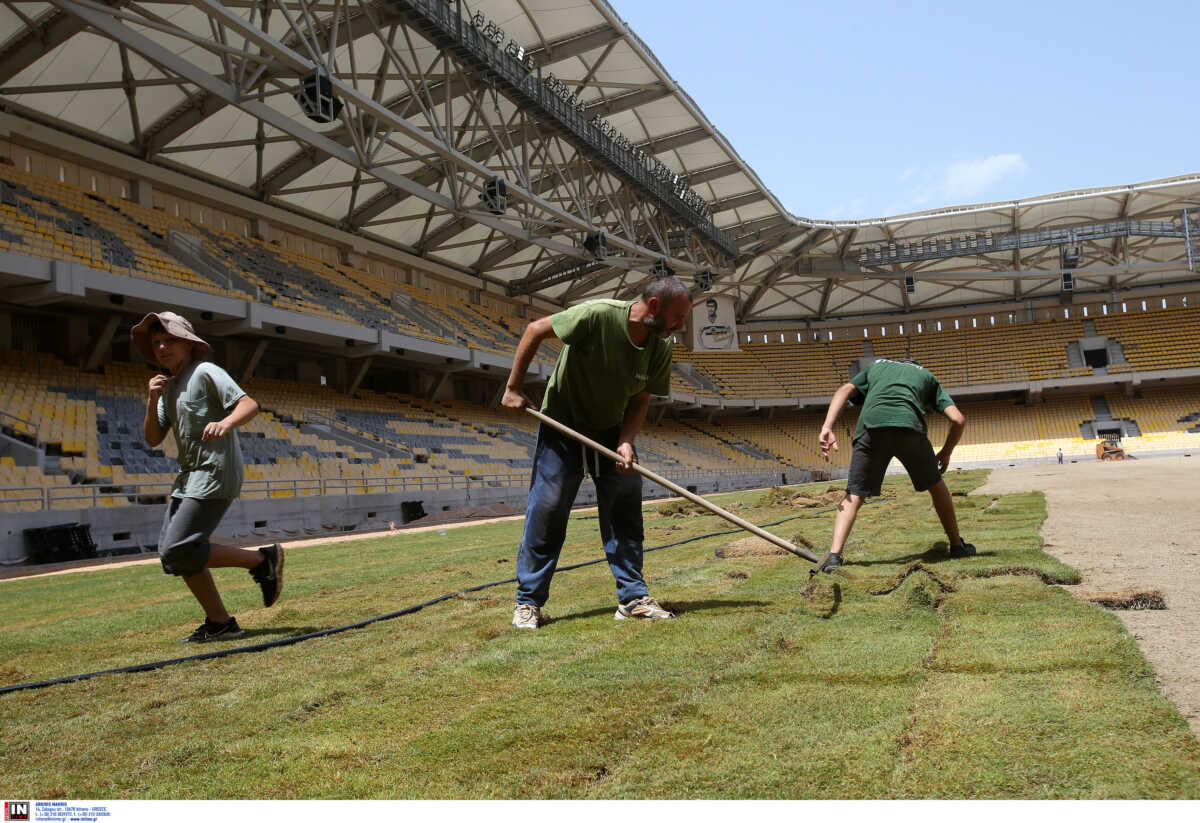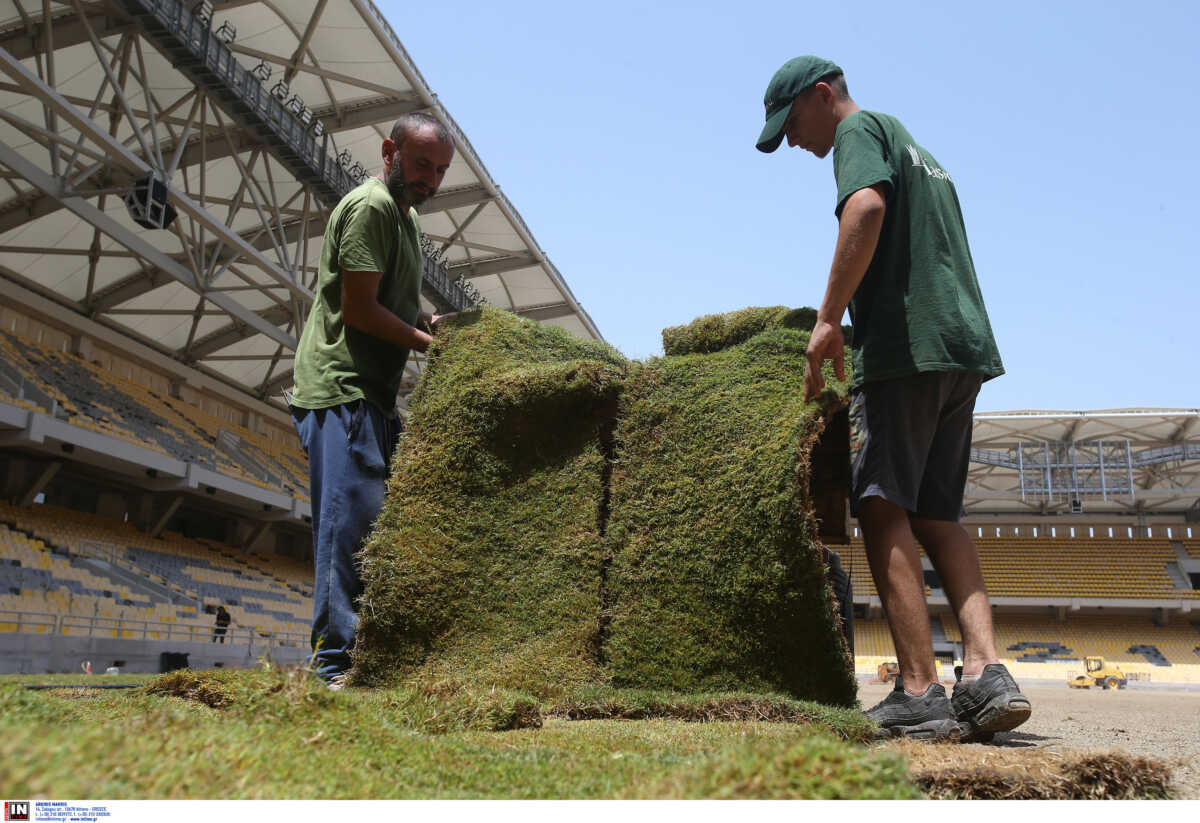 Check out this post on Instagram.
The article AEK Stadium: New images from the placement of the turf published in NewsIT .